We are a bunch of chemists, polymer scientists, and biomaterial fanatics who believes that doing science is for everyone. In this channel, we provide people around the world to take a look at the way we conduct experiments. Specifically, we focus on demonstrating organic synthesis, polymerization reactions, polymer characterization, and 3D printing of biomaterials. We aim that anyone with a passion for learning and adapting our techniques will be served with happiness on this channel.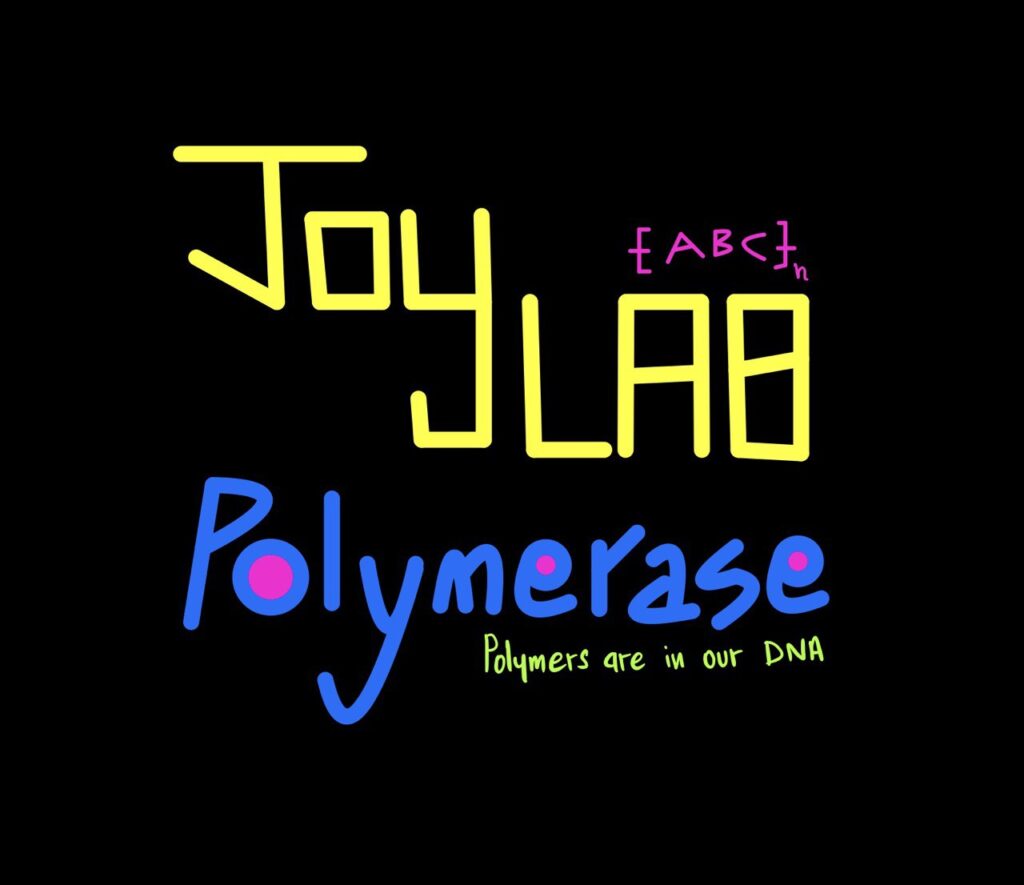 Polyesterification Videos
This video demonstrates how to synthesize degradable functional polyesters at room temperature. The two diols and a diacid were esterified at room temperature using the Steglich esterification reaction. N,N-diisopropylcarbodiimide (DIC) and DPTS were used as the catalytic system. These functional polyesters are designed to fabricate biodegradable nanoparticle for drug delivery applications.
Purification of polyester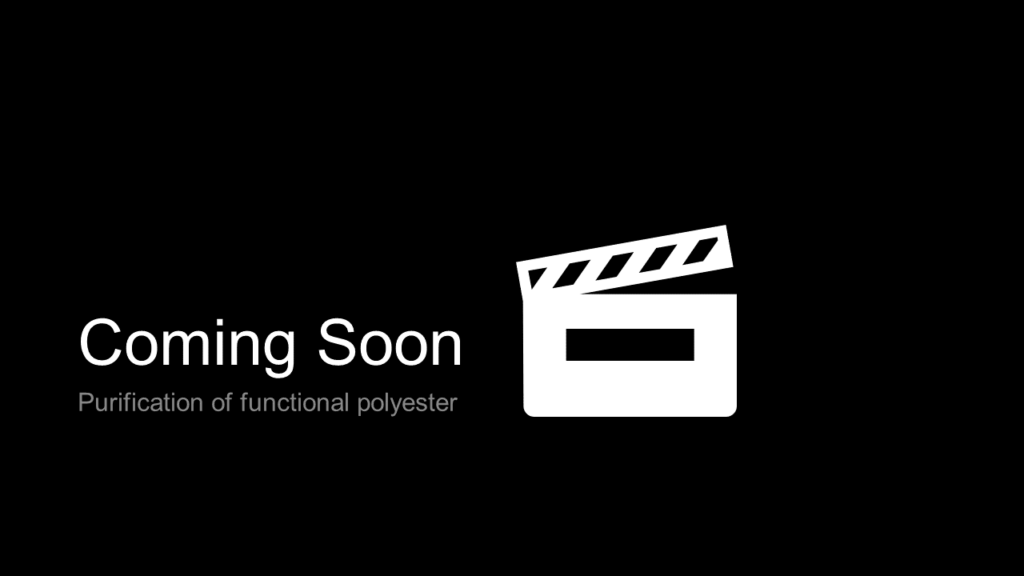 Properietery Technologies Developed in Joylab
Drug RevealKit - Opioid detection technology